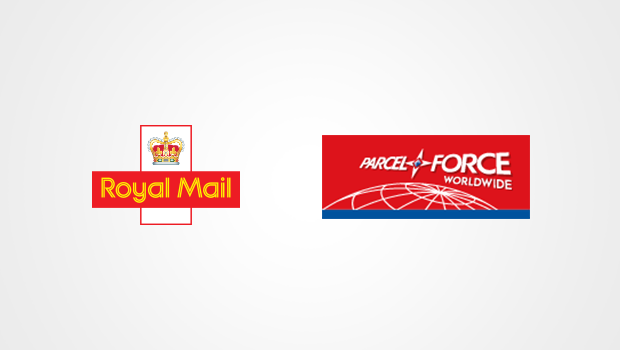 Revised delivery prices and services
25th April 2017
We now use royal mail and parcel force exclusively for all our deliveries.
Read the full post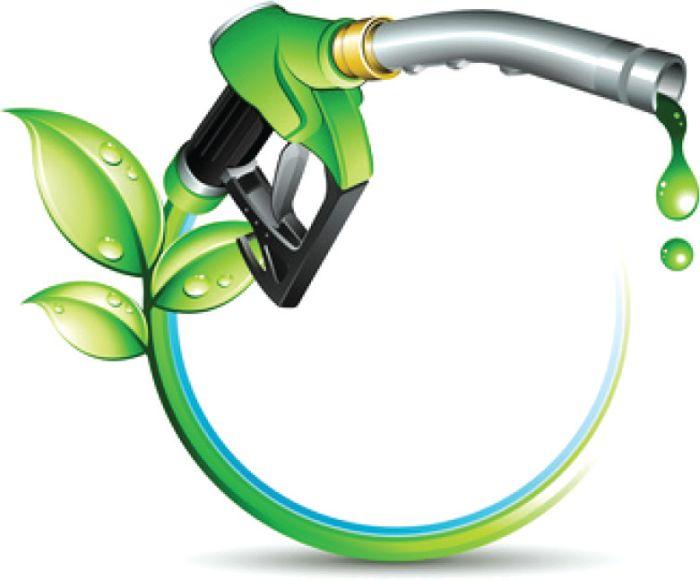 The truth about Ethanol in Petrol
31st March 2017
So what is ethanol and why is it in our petrol?Ethanol is a plant derived alchohol which has been around for many years, it has recently been added to our fuel in small proportions of 5% or less as a kind of trial to see if there were any adverse…
Read the full post
Saw Chains - which size fits my saw?
28th November 2016
Here is our guide on how to identify the size of saw chain fitted to your chainsaw.
Read the full post